Welcome to Radio Jupiter ®
Every hour is music hour with Radio Jupiter ®
Radio Jupiter ®, is a music-based station that broadcasts on the internet 24 hours a day reaching an ever-growing audience in the UK. Advertising on the internet is expensive, but advertising on Radio Jupiter ® is not!
Every Hour is Music Hour at Radio Jupiter ®
Radio Jupiter ® provides listeners with an opportunity to enjoy original, high-quality music mixed seamlessly with the all-time greatest hits from past decades all day, every day. This really is a station for every generation to enjoy. Tune in and discover why listeners refuse to listen to anything else. Find us on many radio search apps such as TuneIn or Radio Garden or simply click on our live link.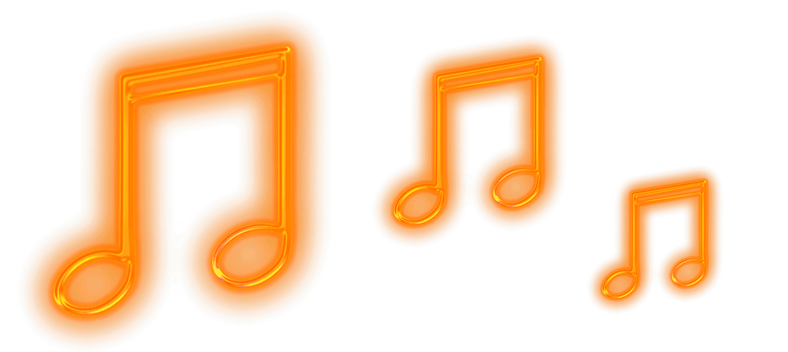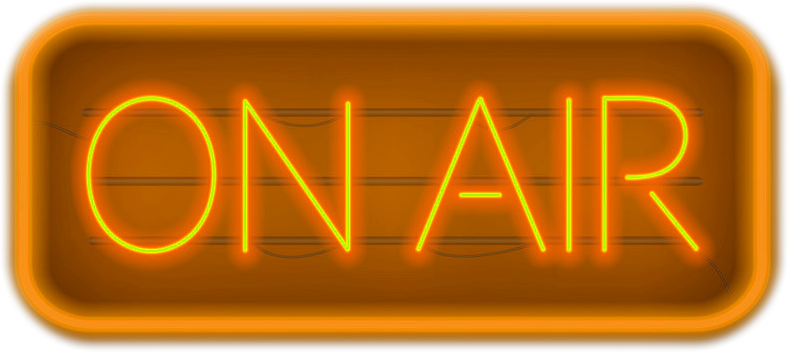 Why is it called Radio Jupiter ®
Jupiter was the chief Roman god. Jovian is the adjectival form of Jupiter. The older
adjectival form "jovial", employed by astrologers in the Middle Ages, has come to mean "happy" or "merry", moods ascribed to Jupiter's astrological influence. Then, in about 1915, Gustav Holst thought that Jupiter had a happy, jolly and fun effect on human nature which he captured in his "Jupiter" composition from his series "The Planets."
Radio Jupiter's ® goal, from its creation, was to have a bit of fun. It is programmed to sound like a jolly, happy radio station. Come have fun with us by tuning in.
Music Policy at Radio Jupiter ®
Radio Jupiter's ® music policy is to play great music every hour.
The playlist is selected from Radio Jupiter's massive 50,000+ track library which is constantly growing.
This means that the listener will hear the best of the music from past generations that were big hits while also staying up to date with new releases.
That way you have a great sound that refreshes all parts! All-day, every day!
Licensed by PRS and PPL for Music
We are committed to artists getting paid what they deserve.  We are licensed to broadcast music with the UK licensing bodies PRS and PPL for Music.
Who's Who at Radio Jupiter ®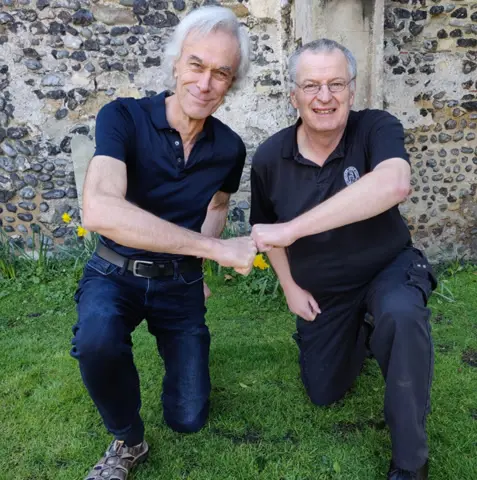 RADIO JUPITER ® was founded by Peter Philips and Johnny Lewis, the team that created the sound of Radio Caroline 558 in the 1980s when that station had over 4.4 million listeners. Programmed by Peter Philips and supported by Johnny Lewis, Radio Jupiter has been created to be a modern version of the Radio Caroline 558 success story. Together, they bring a wealth of radio and engineering experience with them.
When we say we are a music radio station, that is exactly what we mean!
We know you like to tune in to listen to the greatest hits and new releases so we cut the chat so you hear more of the music you love every hour.